eSignatures. Actually free. Actually forever.
Powered by PactSafe, the leader in 1-click eSignatures
eSignatures.com is a simple, free eSignature service powered by PactSafe, the world's leading contract acceptance platform, designed to help you get your documents signed fast -- for free, forever.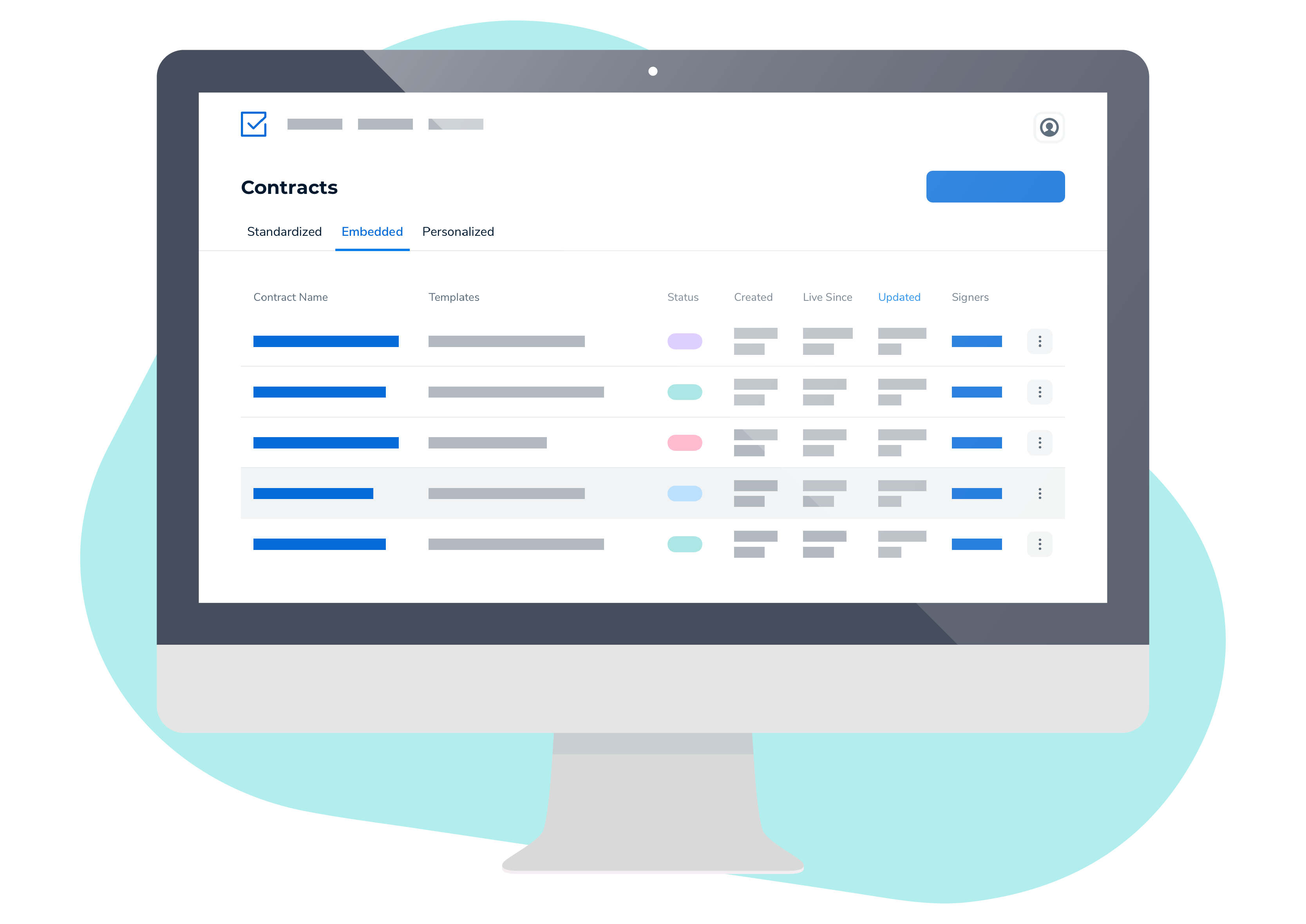 Upload and send your document in five clicks. No hassle. No credit card to start. Go, now. No need to mess with complicated set-up workflows.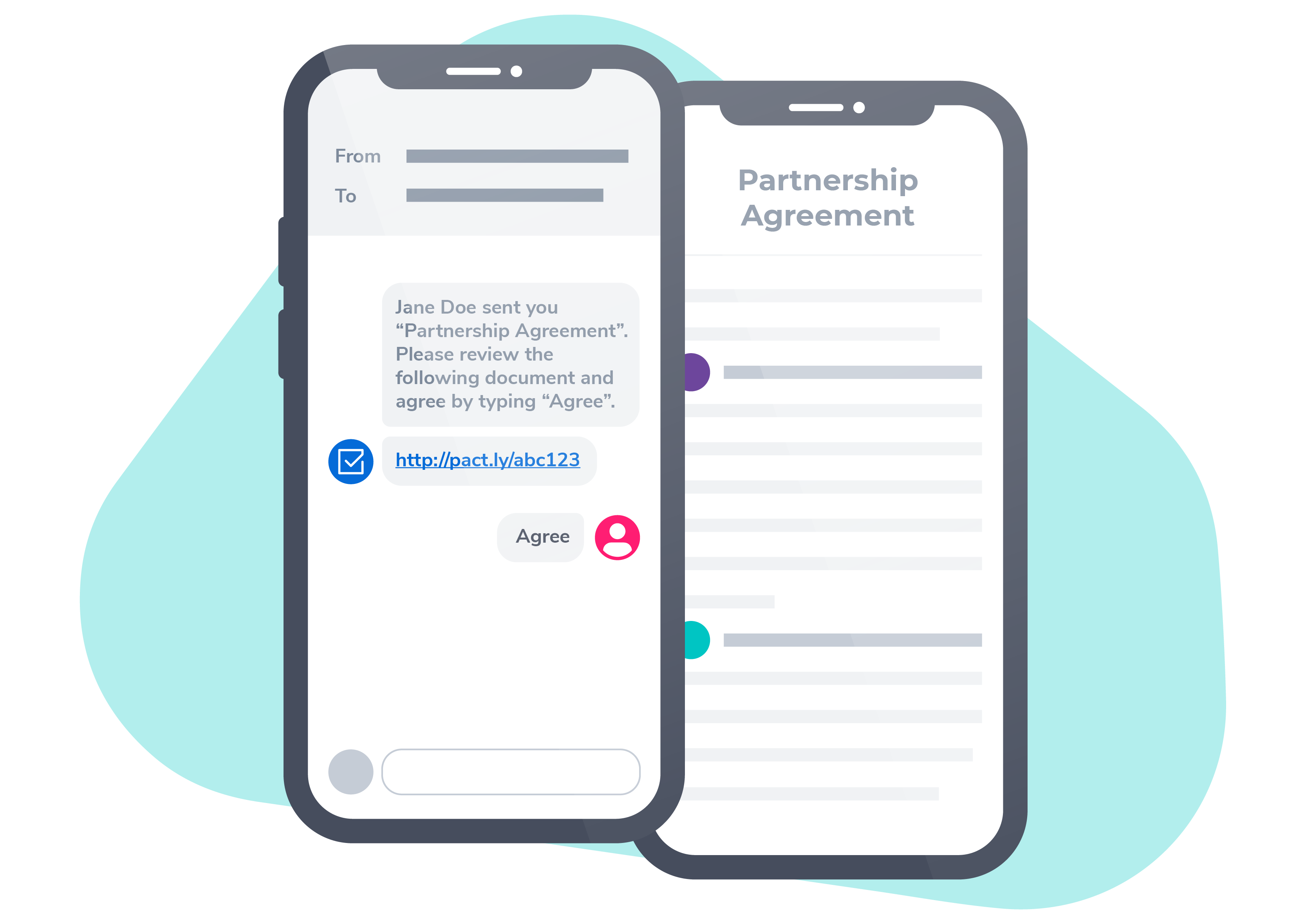 Reach your signers via text
Reach your signers on-the-go with the only eSignature tool that features text message delivery and mobile acceptance, for free.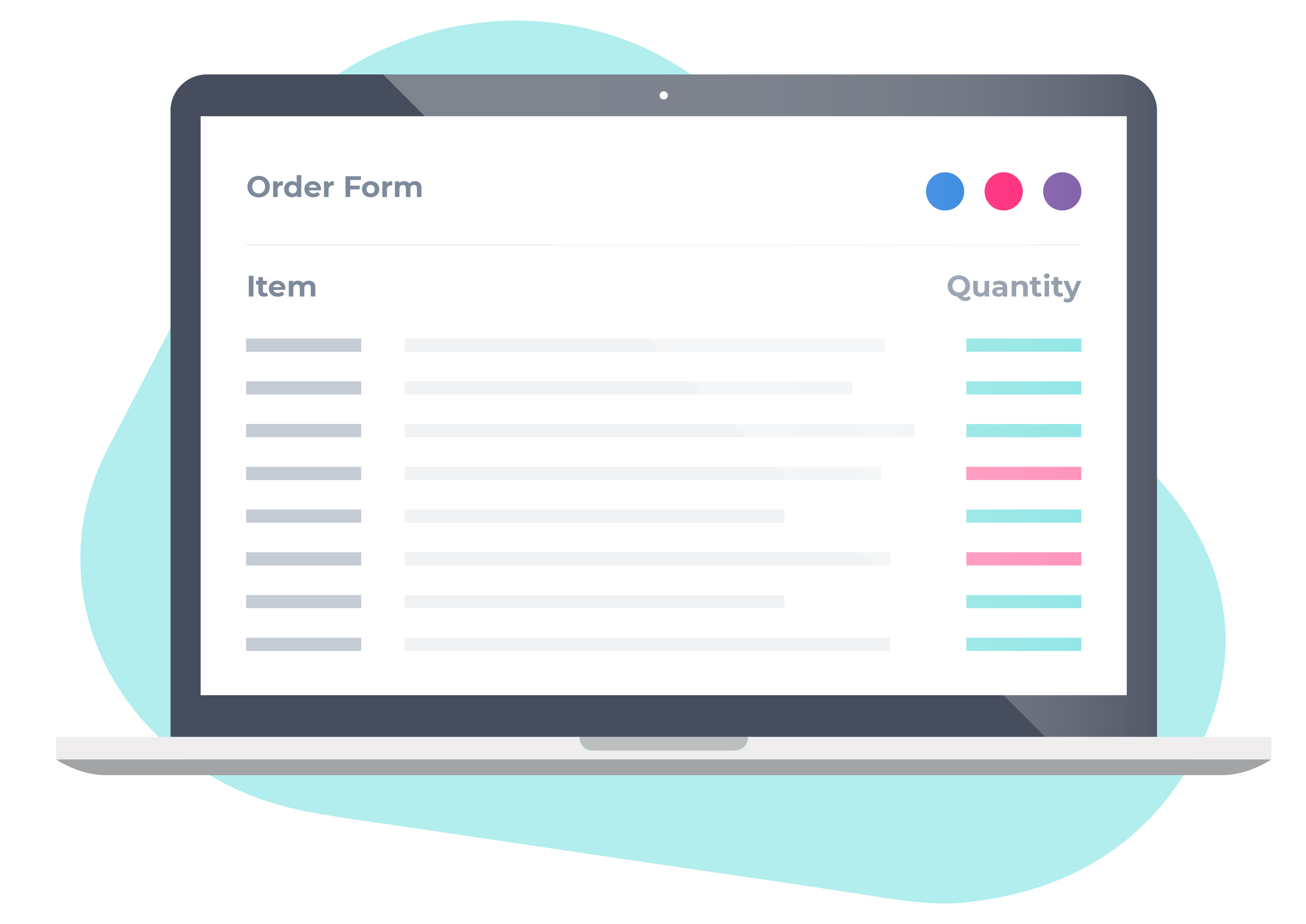 Fully legal, fully enforceable
eSignatures.com by PactSafe is fully compliant with eSignature regulations, including both the ESIGN Act and UETA in the United States. See our FAQ section for more.
LIMITED SIGNATURE REQUESTS
Enjoy limited functionality of PactSafe — at no cost.
Up to 15 signature requests per month



One user seat
Simple send and sign
Electronic signature record
Unlimited volume, multiple users, and access to additional tools.
Additional signing methods, bulk signing workflows contracts, and clickwraps
API access
Integrations access
Contract respository
Powerful, cost-effective API
Need to integrate electronic signing or documents into your app or product? Learn more about the acceptance API powering millions of signatures for customers like DoorDash today.
Want users to stay within your own website experience? No problem. PactSafe's signing experience can be embedded directly within your own website.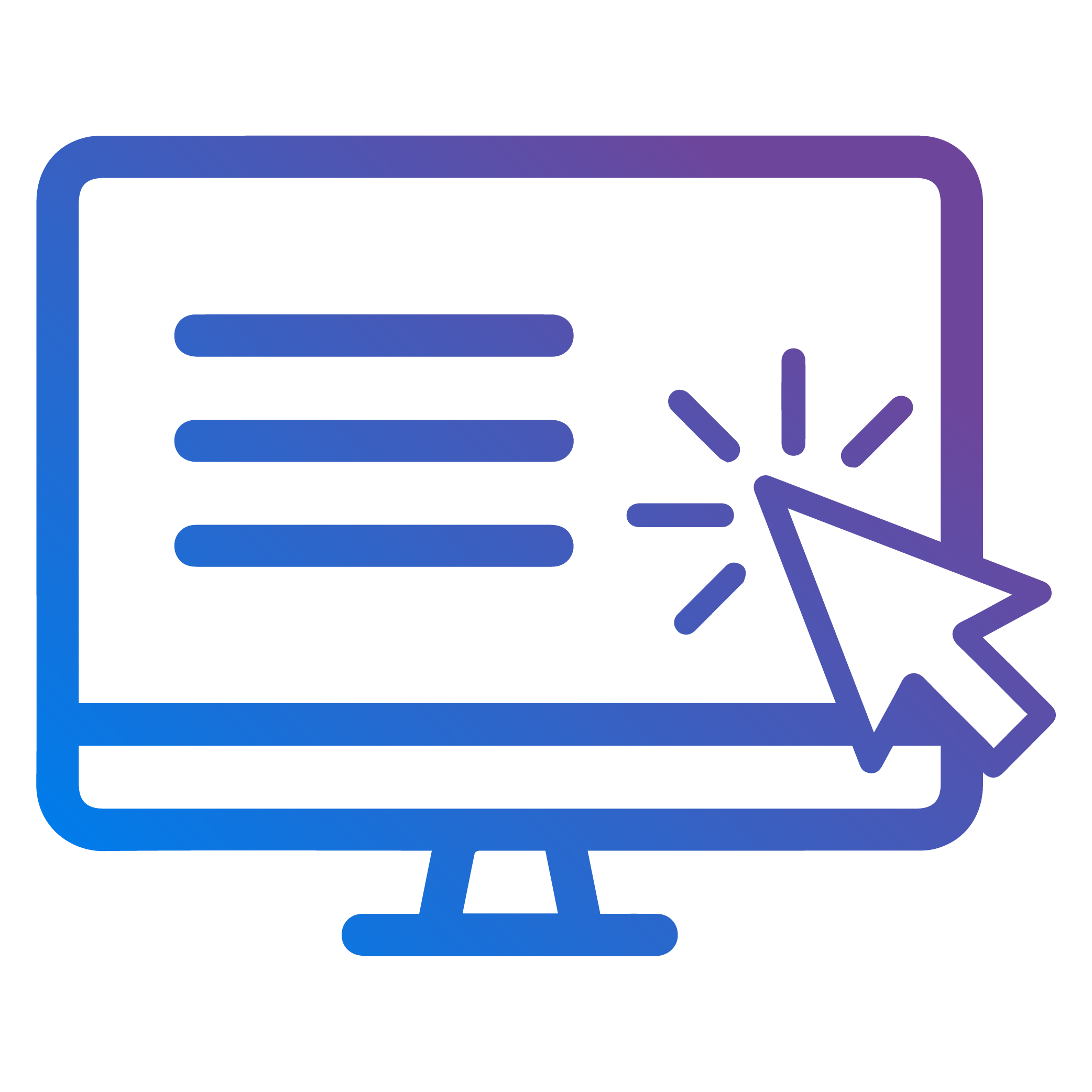 Stop switching browser windows. Reduce clicks. Interested in creating documents on the fly from the systems you already use, like Salesforce? Learn more about PactSafe's integrations for sending contracts here.
Frequently Asked Questions
Yes! With very few exceptions, eSignatures are accepted and have been widely adopted across nearly every industry across the globe. In the United States, the E-Sign Act and UETA govern the use of eSignature tools throughout the country and in various states. eSignatures.com & PactSafe are compliant with these regulations. To learn more, download our overview on both regulations here.
Do I need to replicate my real signature on the document to make my eSignature legal?
Good news: you don't! Both of the above pieces of legislation don't actually require a "faux signature" that looks like a squiggly line to appear on a PDF document to make the agreement legally binding.
Think about why we signed documents in the first place -- we could analyze handwriting! Today, most eSignature services just create fake replication of a signature and place it on the document. The metadata and security around authentication is more important. That's why clickwrap agreements are just as enforceable as eSignature when tracked correctly. To learn more, visit our product overviews here.
My document is sensitive. Will my eSignature be secure?
Yes. Your document will be executed via PactSafe's secure cloud platform, then available for you to store offline or within your account, if you choose a paid plan. In addition, PactSafe tracks metadata behind every transaction to ensure the authenticity of each signatory.
eSignatures.com is a simple eSignature service powered by PactSafe, the leading clickwrap and contract acceptance provider. We help brands you love like DoorDash, Wayfair, and more build frictionless, modern agreement experiences into their business processes -- and now we're bringing that same level of service to you to supercharge your business workflows. To learn more about how clickwrap agreements can help you level up your signing experiences, click here.
Start Sending Contracts Today
Trusted to keep business moving, from mom-and-pop to the global enterprise.
The amount of time we have saved on drafting & sending contracts has been drastically cut since we have implemented PactSafe into our routine. It is also very user-friendly and easy to use.
A top realtor in a leading metropolitan market
I never have to worry about the stability of the tool or platform as I know I can rely on Pactsafe.
Kieran, a Hotel Sales Associate as a travel company
A great way to expedite the contract signing process, it's almost effortless. I enjoy sending my clients contracts to their email address and straight to their cell phones as well. It makes things much more convenient.
Graylyn, Account Manager as a software company
About PactSafe & eSignatures.com
eSignatures.com is the fastest, easiest way to sign a contract online. Powered by PactSafe's Platform, in 3 super simple steps you can sign a contract online, and send it out to others for signature. PactSafe provides customers a comprehensive clickwrap platform that seamlessly facilitates digital acceptance at scale. Our platform enables frictionless acceptance of all your contracts and agreements, reducing time to sign without compromising the immutability of your records. Based in Indianapolis, IN, we have been helping customers like DoorDash, Wayfair, ExtraSpace, Upwork, BMC and more accept and enforce digital contracts with just one click.
CONTRIB is a leading community of Entrepreneurs, Developers, Designers, Marketers and Specialists from around the world creating value within leading digital assets. We cowork online with people around the world with complementary skills, passion, time and resources helping build sustainable, electronic businesses. Contrib is changing how value is created, measured, integrated and distributed with a transparent, equity distribution system and world leading assets. We are a proud member of Global Ventures, LLC. http://www.contrib.com
Copyright © 2020, PactSafe Inc.